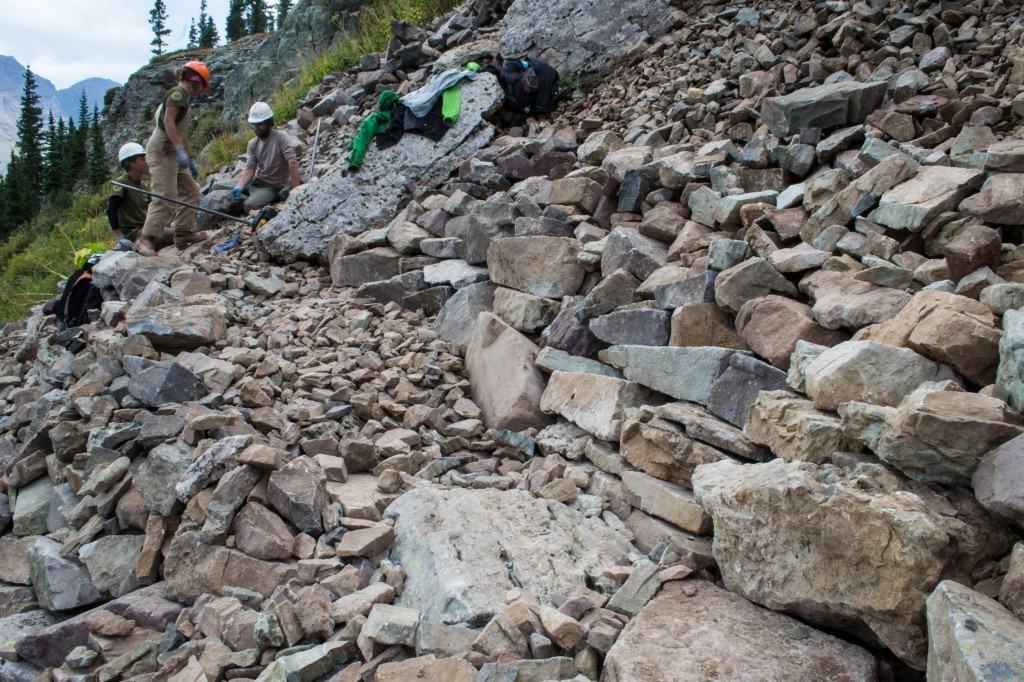 What does it feel like to open 3,300 feet of new, durably constructed, sustainably located trail? No one word can describe that specific moment. The combination of relief and elation that accompanies graduating college is the best comparison I can make. In the final, seemingly ephemeral moments of the season, just when we thought that the new trail would never be completed, we pushed through and hit gold!
Loretta, our Forest Service partner who designs many of our trails, has high expectations. If we had originally counted up the number of stairs that she called for, we would have lost hope. When we opened the trail and took a final inventory, we came out with over 180 bomb-proof stairs. With reinforcements, that's at least 540 large rocks! Many of those stairs had to be quarried from several hundred feet away and carried to the work site.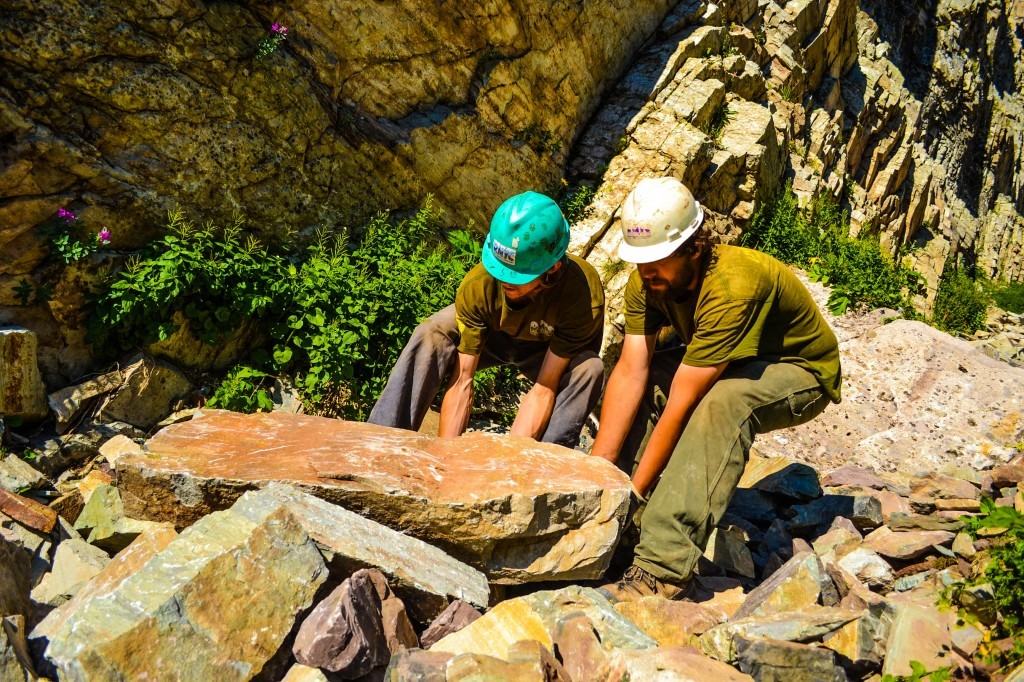 As much as I would love to take full credit for finishing the trail, I owe a lot of credit to our Rocky Mountain Youth Corps partners. After all, CFI is a partnership for preservation! Over the summer, we had the chance to work with RMYC, Colorado Mountain Club, and Wildlands Restoration Volunteers, to name just a few. Of course, we can't forget one of our hardest working volunteers, Wendell Hann. He bookends our season by packing in and out all of our gear on his mules.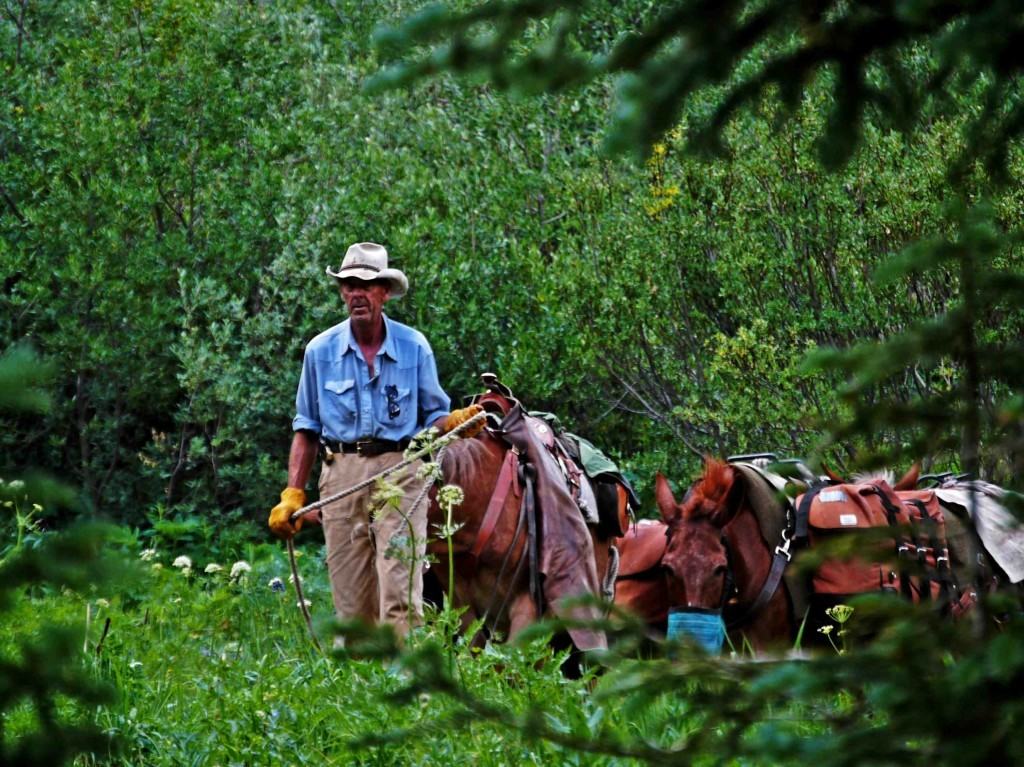 Working with so many great people reminds me the CFI is so much more than just its employees. It's everyone working together. Which also reminds me that the best part of working for CFI is not where we work, but who we work with.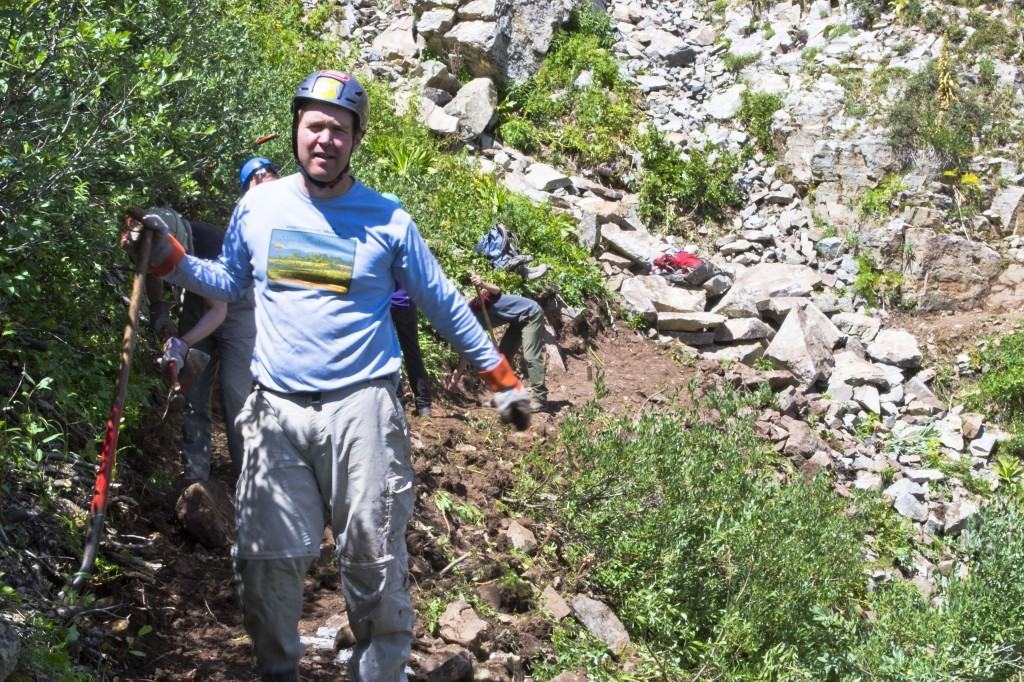 Thanks everyone!