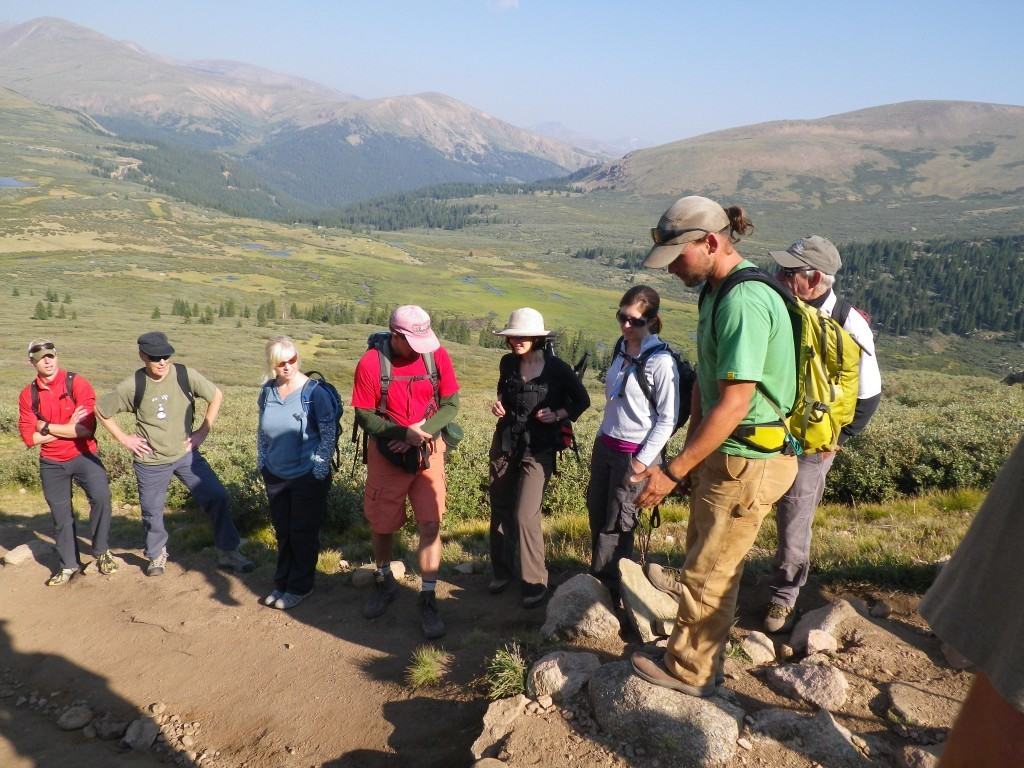 A short while ago, I had the distinct pleasure and privilege of hosting the Colorado Fourteeners Initiative board of directors on a site visit. What does that mean? Well, I rose before the sun, drove out to the Mount Bierstadt trailhead at Guanella Pass, saved a few parking spaces (not an easy task on a Saturday morning), hiked a 14er without carrying a tool (or three), and got to hang out with a great group of passionate, dedicated outdoorspeople. Oh yeah, I even got to ramble on about the finer points of my greatest passion: trail work.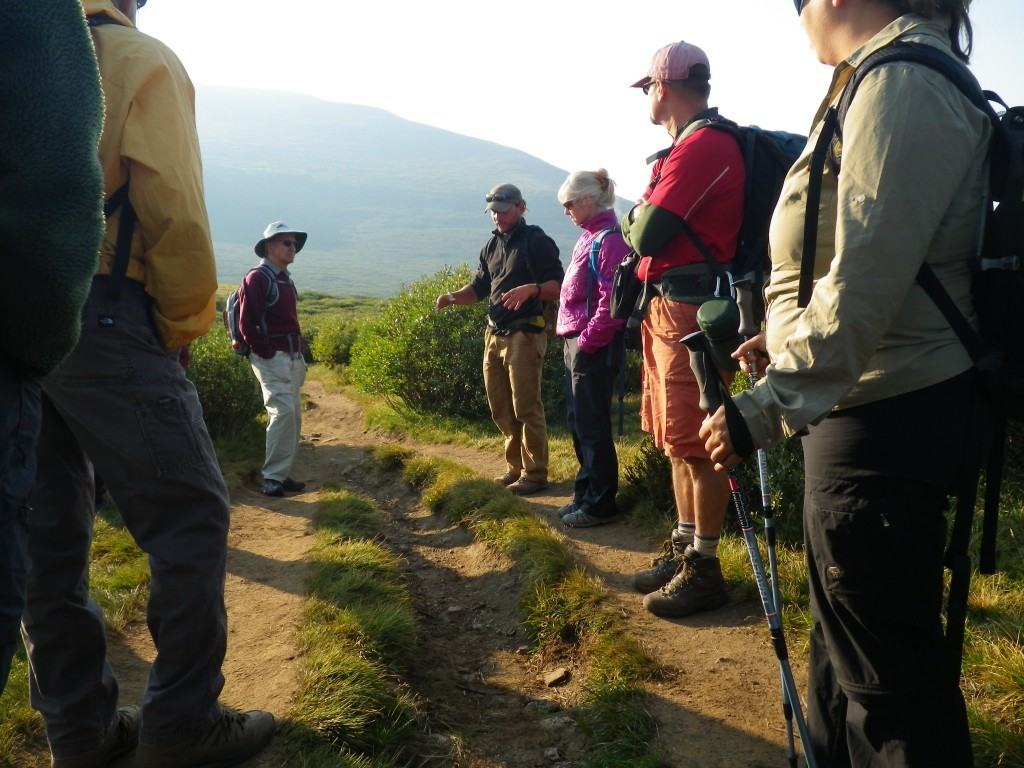 We talked about challenges, both general and specific, to a high-use peak like Bierstadt. We talked about possible solutions. We looked at quality work. We looked at "problem areas" that need improvement. We talked about the principles behind the work and volunteer management. And I got a look at the elusive inner-workings of an exceptional conservation organization.
I don't envy the Board's role in this fine organization, but I'm so grateful for their hard work and dedication. Because it's that dedication that allows me to do the job that I love. And even more than that, it's that dedication that gives me hope for the sustainable future of 58 of our country's most valuable treasures. I couldn't be more proud to be a part of this fantastic organization.
A warm thank you to Marty, Steve, Anne, Warren, Norbert, Mandy, Lisa, Nate, Kathleen, Wendy, and John. And, of course, to Lloyd, Jerry, and Val. I hope you all had as much fun as I did. Cheers to another great day on the trail!