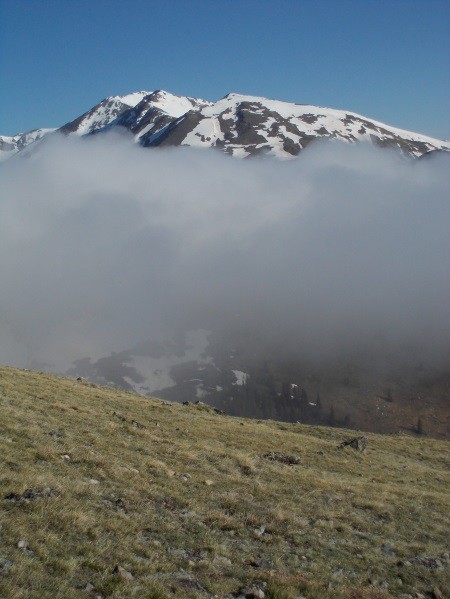 What are the fundamentals for having a good time in the backcountry or while on an intense day hike? After three years of camping and completing physically intense projects, I have come up with a few tips on how to stay strong, energetic, and comfortable on the trail.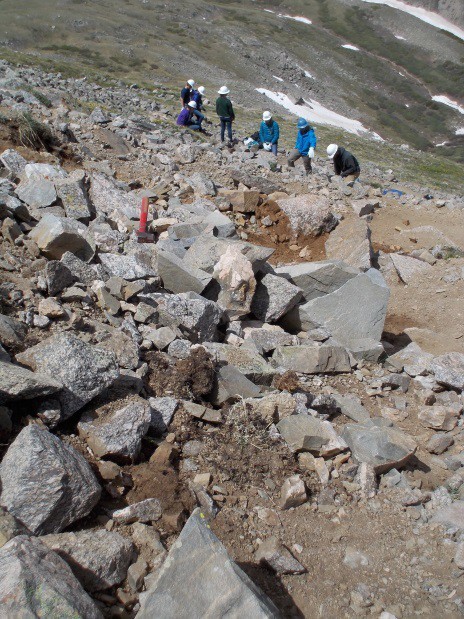 Water is the first most essential item for happy and healthy days in the mountains. It is surprising how the importance of water can often be overlooked by outdoor enthusiasts. At  a minimum, you should have 3 liters of water in your pack. Even a two-mile hike may involve over three hours of intense incline, and that extra water will be crucial. A deficiency of water can quickly lead to fatigue, irritability, a decrease in coordination, an increased chance of an accident or ankle roll, and less overall fun.
Food is the second most important thing to consider to stay happy on the trail. It took me about two years to realize that I, along with most other people, can get what some call "hangry". This term describes anger or irritability that is caused by hunger, which can result in a less enjoyable trip. Once your hunger is terminated, your mood will instantaneously become more cheerful.  This is why it is important to bring many snacks to eat between major meals throughout the day. The trick is to find foods that are non-perishable, calorie-dense, nutritious, versatile, tasty, and light-weight.  I have compiled a list of foods that I pack on every long-term project or backpacking trip in order to prevent the "hanger" from becoming a problem. Even though there are many fresh produce items on my list, I believe their nutritious value is worth the extra effort of hiking them in.
Peppers
Zucchini
Yellow Squash
Onion
Cherry tomatoes
Sun dried tomatoes
Dehydrated refried beans
Apples
Nectarines
Dried mango
Peanut butter
Rolled oats
Tortillas
Sharp or smoked cheddar cheese
Hummus
Hot sauce
Pasta/rice
Trail Mix
Granola bars
Cheese crackers
Chocolate
Tea
Staying warm is another essential for happiness and safety in the backcountry. You should always bring some dry layers with you during a hike, and make sure to have rain gear on you at all times.  Most importantly, try to avoid wearing cotton. Wet cotton is not insulating, which causes you to become cold very quickly, while synthetic and wool layers wick moisture away from your skin and help your body retain warmth. Cold and sleepless nights are equally as miserable as cold days.  One way to combat the dropping temperatures at night is to use a good sleeping pad, which will shield your body from the cold ground and keep you much warmer.
The mountains and wilderness are here to be enjoyed and appreciated, and I hope that these tips will allow you to focus on being in the moment in the outdoors. Maybe you'll even have the urge to help a CFI crew build some trail structures to help preserve the Fourteeners!