Spring has sprung! And now summer is here!  Being back in Minturn theses last few weeks have been nothing but the best. I feel as if I've established a home base here.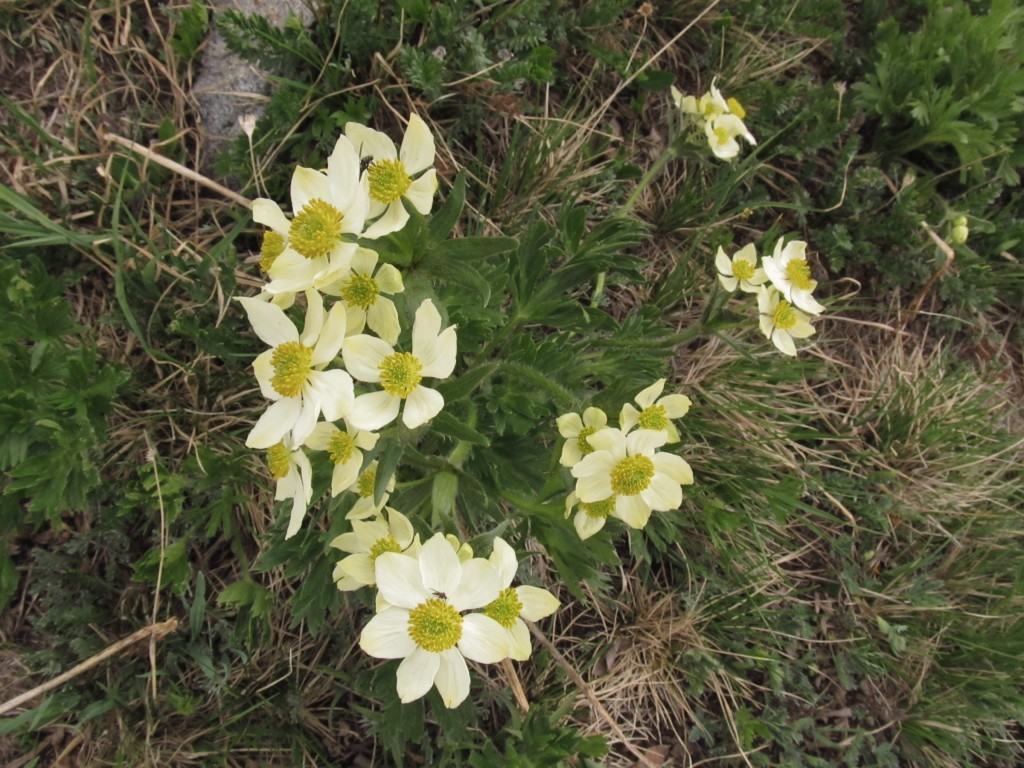 Working with the Forest Service has been nothing but a pleasure.  Seeing familiar faces from last season and meeting new ones has been so comforting.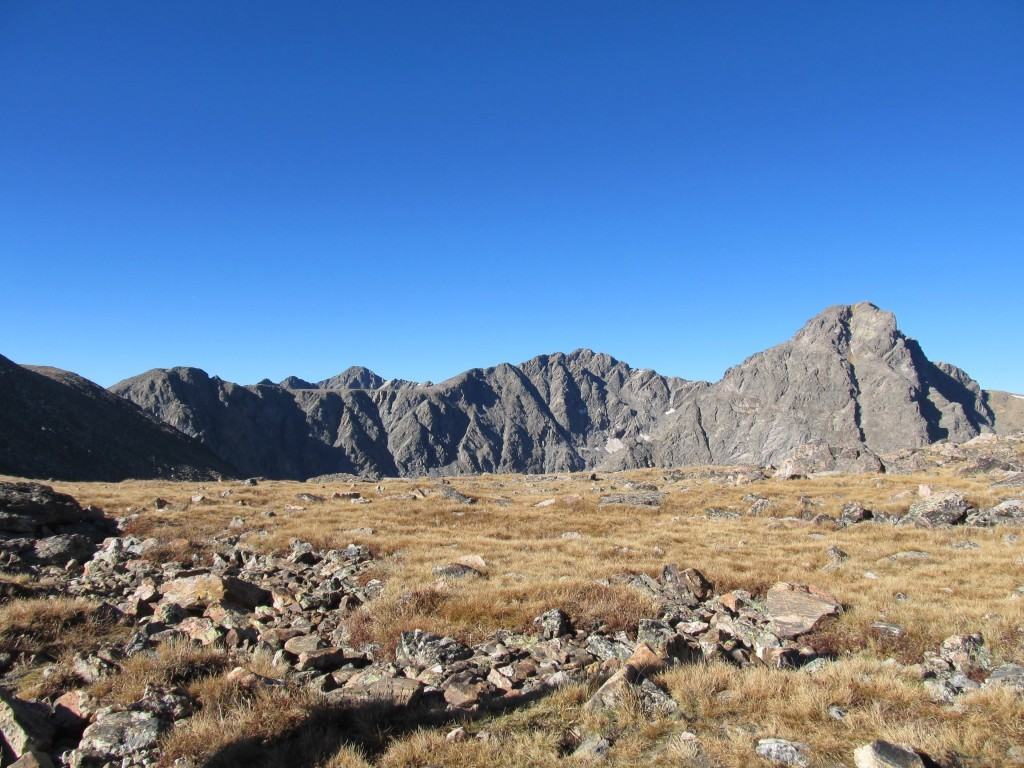 It was an exciting week on the trail for Will and I.  We had our first siting of Holy Cross and She brought tears to my eyes.
It's really an honor to be able to be back to take care of Mt. Holy Cross for another season.  I can't really say where my heart lies more than here.  Holy cross has the tendency to pull my heart strings like nobody I know, she motivates me to bea better steward of the land, and allows me to push myself to new mental and physical limits.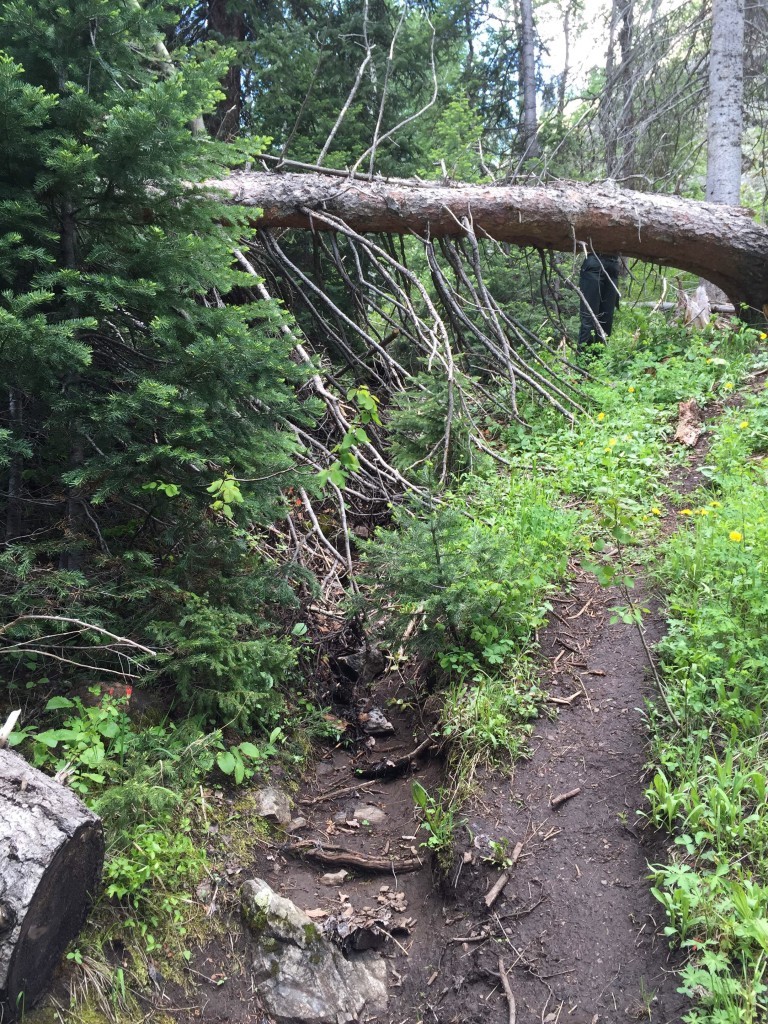 All that I can really say is I feel privileged to call her home. (Welcome home and to the family Will!)
I am extremely excited for this upcoming season.  Dearest Holy Cross, it only feels right to be back.