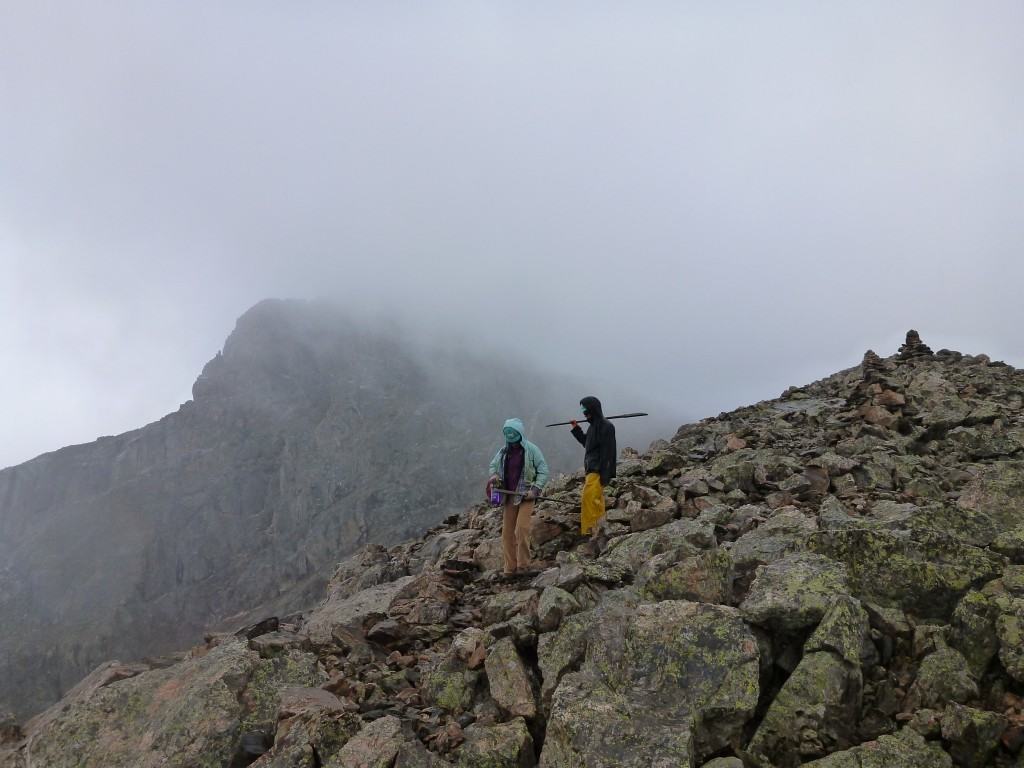 Here I am, back in Snowmass Village, job free, watching the leaves change color and waiting for the snow to fly. I finally have a moment to reflect back on my summer fixing the trail up to the summit of Mount of the Holy Cross near Minturn.
I am most happy about my internal clock allowing me to sleep past four in the morning. What a delight to actually sleep in. At the same time I find myself missing the arduous hike to work we endured for two months. I miss the sound of the wind and the rain while melting into my sleeping pad at night. Being so close to nature for an extended period of time is a privilege we often forget.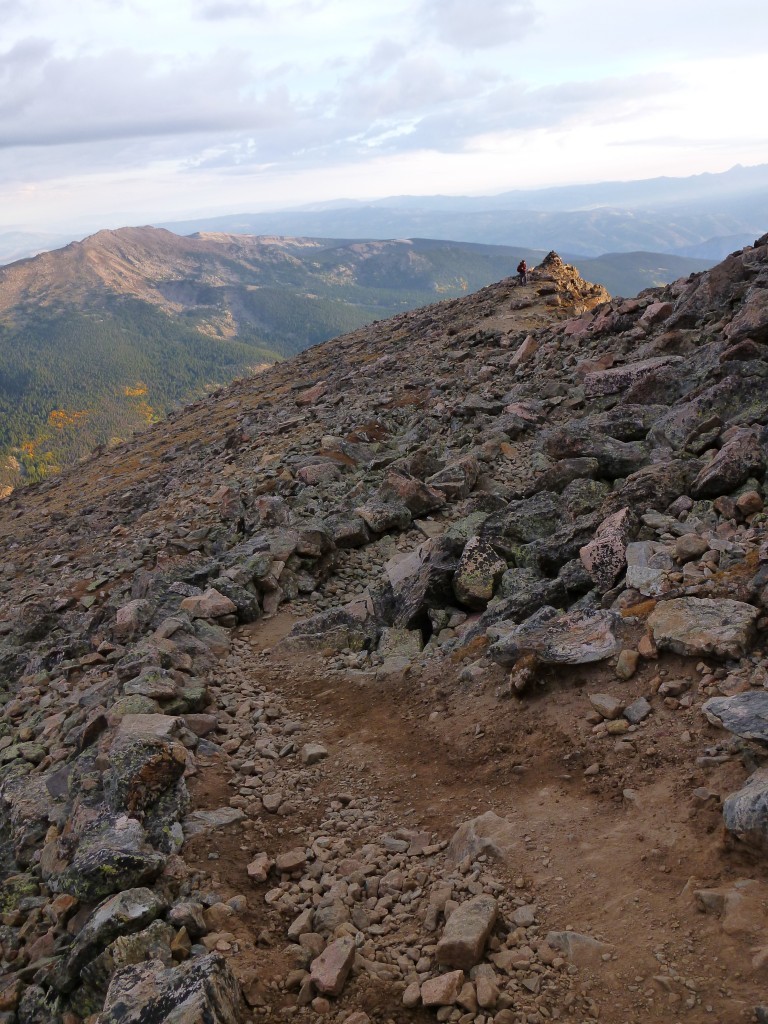 The highlights of the season are easier to enjoy now that our project is accomplished. The main reason CFI was working on the Holy Cross trail for the past two summers was because hikers were frequently wandering off the trail, and sometimes lost forever. It took our crew of two CFI project managers and 10 Rocky Mountain Youth Corps members several weeks to reach the problem areas where the trail diverged in to many social trails that lead in the wrong direction. As we closed these social trails, knocked down misleading cairns, and delineated one route, we saw how hikers were staying on the new trail we had built. At the same time, most hikers were in awe of our hard work, and appreciated the stairway to the top.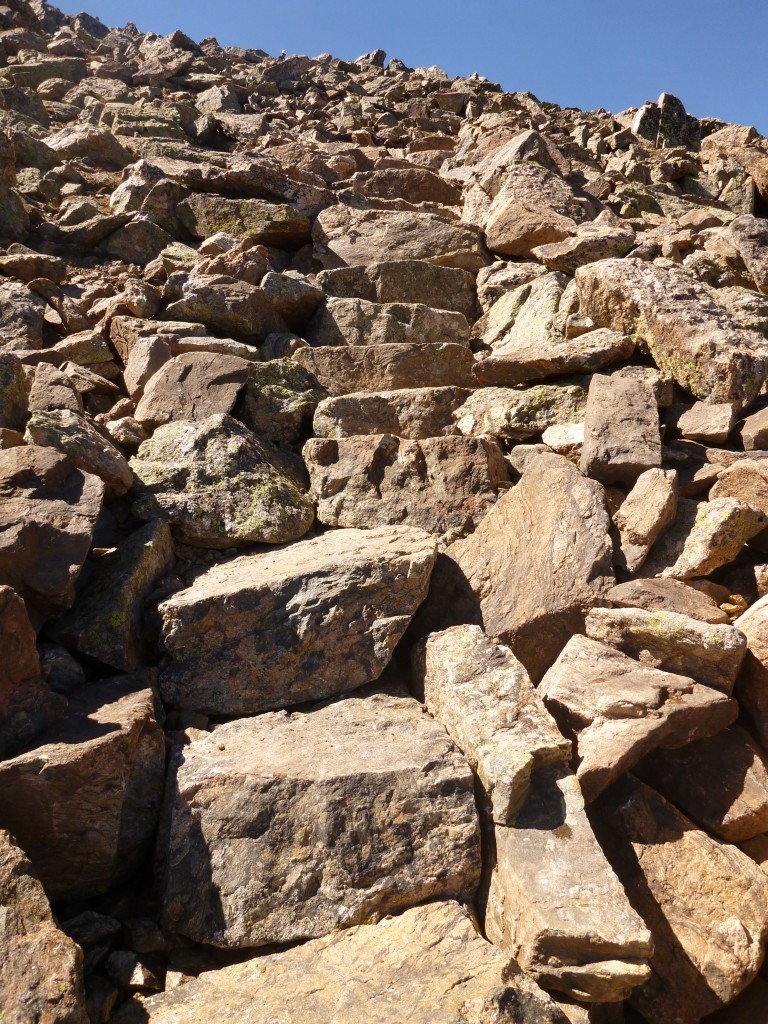 Finally seeing the accomplishments of our hard work was the most rewarding part of my season. Every hiker who encountered our crew this summer and said "Thanks" deserves my gratitude for making my summer even more worthwhile. I encourage everyone to get out there next summer and check out the trail!